Chairman Message
Customer needs are always our top priority. Uni Impex devotes to the sustainable development of any industry related to steel and provides all around services for its customers. Our values are the principles that guide and shape our behavior, and they're the start and endpoint for everything we do as a business. We're continually seeking to improve all the elements that make us who we are. We never feel we've made it; we never feel we're perfect, and we never tire of learning and striving to do better. Our ambition is to move forward as a company, winning over new markets with consistently excellent products.
We play a leading role in a continually evolving sector, creating new solutions and providing flexible responses to all kinds of requests. With the energy infused by ideas, curiosity, and an enterprising spirit, we create value for our customers and stakeholders.
Know More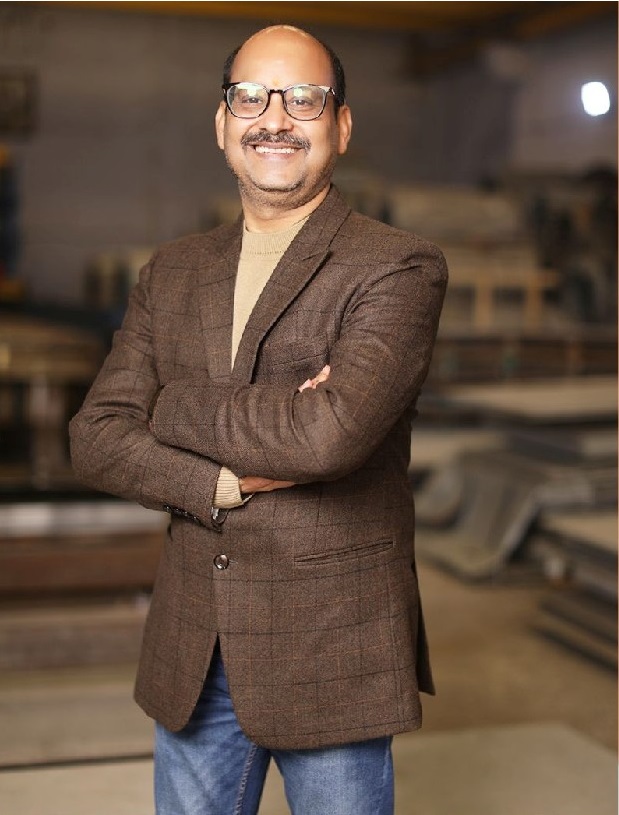 About Uni Impex Introduction
Uni lmpex is an Indian stainless steel equip- ment supplier specializing in the dealing of benching and equipment for commercial and domestic environments.
Uni Impex distributes and supplies metal products made up of stainless steel. Our products include sheets, plates, rods, tubes, pipes, and extruded shapes. Our products meet the needs of virtually all industries. Every item we deal in has been designed to the highest standards, using the best quality materials and excellent workmanship. We are extremely proud of the quality and workman- ship that is inherent in each item sold and we continue to enhance our range with new and updated designs. As a company, we are always striving to improve our business to help serve our customers in terms of design, manufacturing, as well as finished products.